The following are products I believe will add value to your healthy lifestyle efforts and have used them myself and love them – Enjoy!
Full Script Supplements
Are you paying too much for your Supplements?  Click Here to Compare and Save in our Fullscript Dispensary!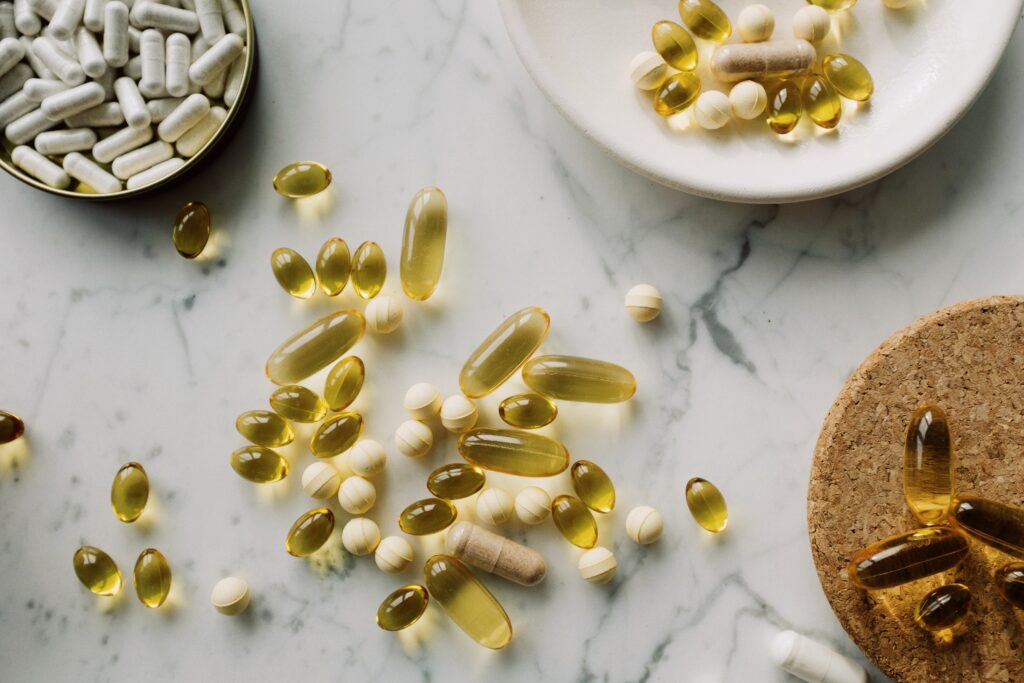 This book will change the way you see sickness and "dis-ease" in the body! Get a copy today and live in wholeness today! 
5 Ingredients: 15 Minutes
A great recipe book for busy people who want to eat healthy!
The Compound Effect
This book "The Compound Effect" by Darren Hardy is my favorite book to give to my clients to inspire them to keep going with their newly created healthy habits. It will inspire you not only with your health but even to make your relationships deeper and stronger. Enjoy and be prepared to be inspired!
Apple Baker
This apple baker is great for making YUMMY, healthy apple desserts you and the family will love. Add a bit of coconut oil and cinnamon and Enjoy!
Think Better, Live Better by Joel Olsteen
Highly recommend this Inspirational book by Joel Osteen! It all starts with the right mindset, even weight loss and living healthier!
Think & Eat Yourself Smart
This book aligns with how I coach clients and live my life, I highly recommend it. It will empower you to understand how food cravings work, more into secrets of the MAD Food Industry and what you can do about it all.
Fed Up Movie
I include this movie in my packages! It is helpful to understand what the food industry is doing to our families and make more empowered decisions. I recomment this to anyone who wants to start a weight loss or healthy lifestyle journey!
Teal Cooking Pans
I LOVE these pans!!  Makes cooking easy with less oil & calories, are also PFOA Chemical Free (look for this when you buy pots/pans!
My kids gave me one of these for my birthday and I love using this glass water bottle!  No leaching of BPA when I use the water infuser.  Highly recommend!
Disclaimer: 
My website contains affiliate marketing links, which means I may get paid commission on sales of those products or services I write about & that are displayed on this page. My editorial content is not influenced by advertisers or affiliate partnerships. All opinions are my own. This disclosure is provided in accordance with the Federal Trade Commission's 16 CFR § 255.5: Guides Concerning the Use of Endorsements and Testimonials in Advertising.