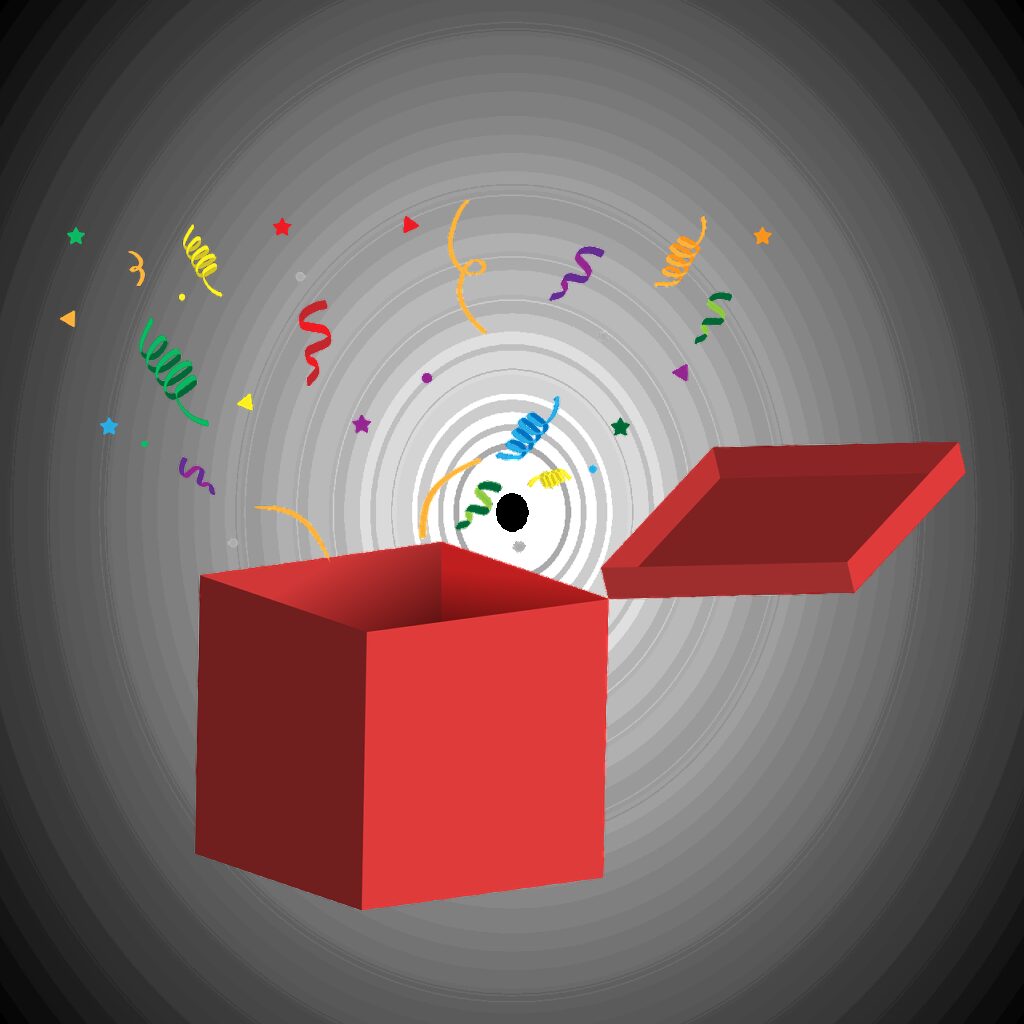 August 7, 2020
Through multi-sensory interactive exercises that utilize faith along with self love, attendees have an opportunity to discover the gifts they are and have yet to fully open. This retreat day focuses on how to love ourselves in the way God intended, to authentically live out loud and celebrate life joyfully.
Multiple speakers from different backgrounds and areas of expertise come together to create an unforgettable 1 day event with 4 weeks of encouragement and exercises to continue opening gifts and celebrating in day to day life.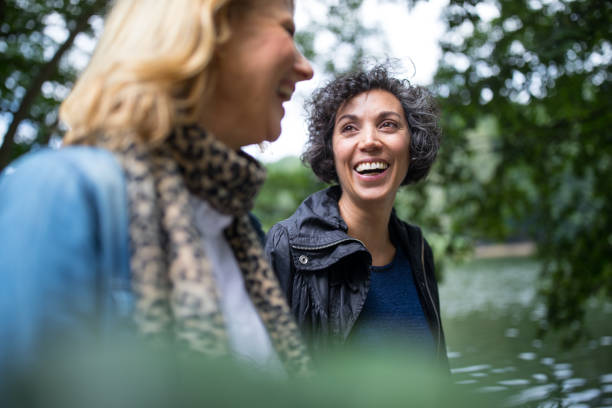 6-Week Group Coaching Program
Begins August 17, 2020

Most recommended to start seeing results.
No more dieting! If have tried all the diets with no lasting results, you are not alone. Get Freedom from Food and in a Faith Based Community.

Weekly Group Coaching Sessions with personal attention to keep your progress going with support, accountability, and encouragement in a private setting to get you unstuck, back in control, and full of confidence. No "cookie cutter" solutions here!

Interested in health coaching but don't know which service would fit you best? Click here to schedule your Complimentary Health Goal Assessment Call.
___________
Join us in the "Powerful You Emotional Eating Support" Facebook Group.