As a matter of Health:
Approximately 35% or 78.6 million U.S. adults are considered overweight* and obesity seems to be on the rise every year. 
Why is this???  That seems to be the question of the day.  It has to do with more than simply "willpower", diet and exercise.  The brain, hormones, genetics, your mindset, the food industry, emotional eating and more all play a part in weight gain. 
The good news is the following conditions can be helped by making  Lifestyle Changes, learning how to deal with stress, food and lifestyle habit change and dealing with emotional eating:  heart disease, stroke, type 2 diabetes and even some cancers to name a few. 
Even small changes (5-10%) in weight through intuitive eating, mindset changes and overall lifestyle changes can have a profound increase in health parameters and can help avoid these issues!  Don't wait until you have a diagnosis...
          Where to start? How can Seeds of Change Help?
   * Do you struggle to find time to plan healthy meals for you & your family?
   * Do you find yourself eating in front of the TV or in the car? 
   * Are you a busy professional and have a difficult time to eat healthy/find balance? (I was there too & get it!)
   * Are you an Emotional Eater and starting to feel uncomfortable in your clothes and want to lose a few pounds before it gets out of control? 
   * Feel tired & sluggish often? Going through the motions, just trying to survive the day?
   * Do you struggle to find time to exercise, doing something you enjoy?
   * Confused what "healthy" foods to buy when you go to the grocery store?
   * Want to revamp your kitchen pantry with healthy, life-giving foods?
To most people, the idea of making changes in their lives can be  overwhelming, but no worries! We'll work together, taking small steps towards your success to reach YOUR goals to conquer emotional eating issues, live a healthier and empowered life, however that looks like for YOU.
All of this is done in a positive, safe and encouraging environment to help you reach your optimum health!
It's Your time and You're Worth It!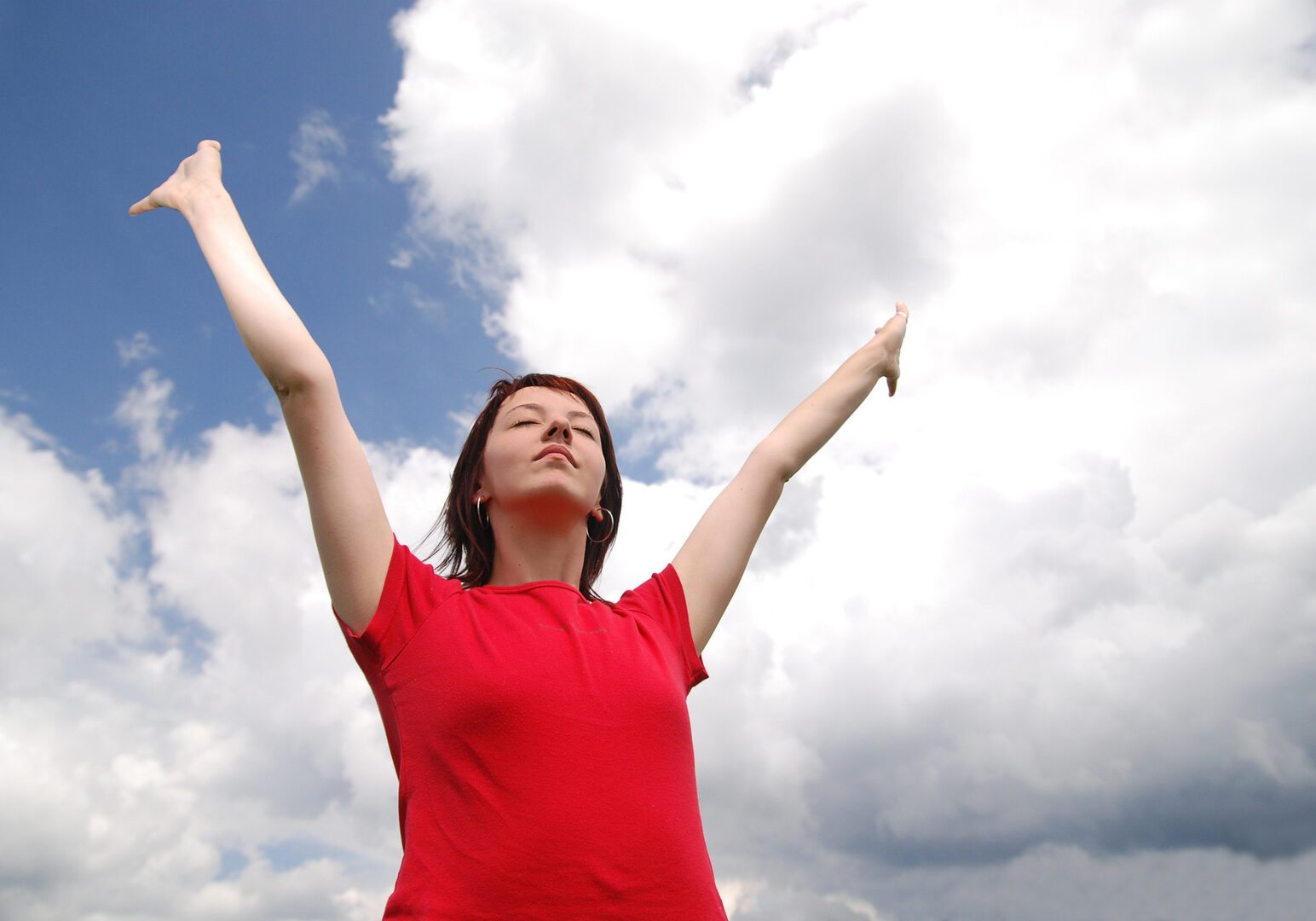 Why use a Coach?
If you answered "Yes" to any of the questions above, then Coaching may be for you!  "Coaching" is a term used to describe helping guide a person get from where they are to where they want to be.  You'll be coached in a non-judgmental, confidential, safe and client-centered way to guide you towards what health goals YOU wish to accomplish. As your coach, I'll help guide you to set small action steps necessary to achieve your health goals, working together through any barriers you may face in your day. 
How exciting when you're friends see the Seed of Change in YOU! For more information or to set up a Free Initial Phone Consultation to discuss your unique situation and see if this approach matches with your desired goals, submit your request here! 
Don't wait until you get a diagnosis!  Why wait until tomorrow when you can start living today?