Uncover What You Are Really Craving
Tired of Dieting and Emotional Eating? We have got you covered with support and programs to live a Healthier Lifestyle with changes that LAST!
Are you READY? Let's Get Started!
Take the "Weight Loss Readiness Quiz" now: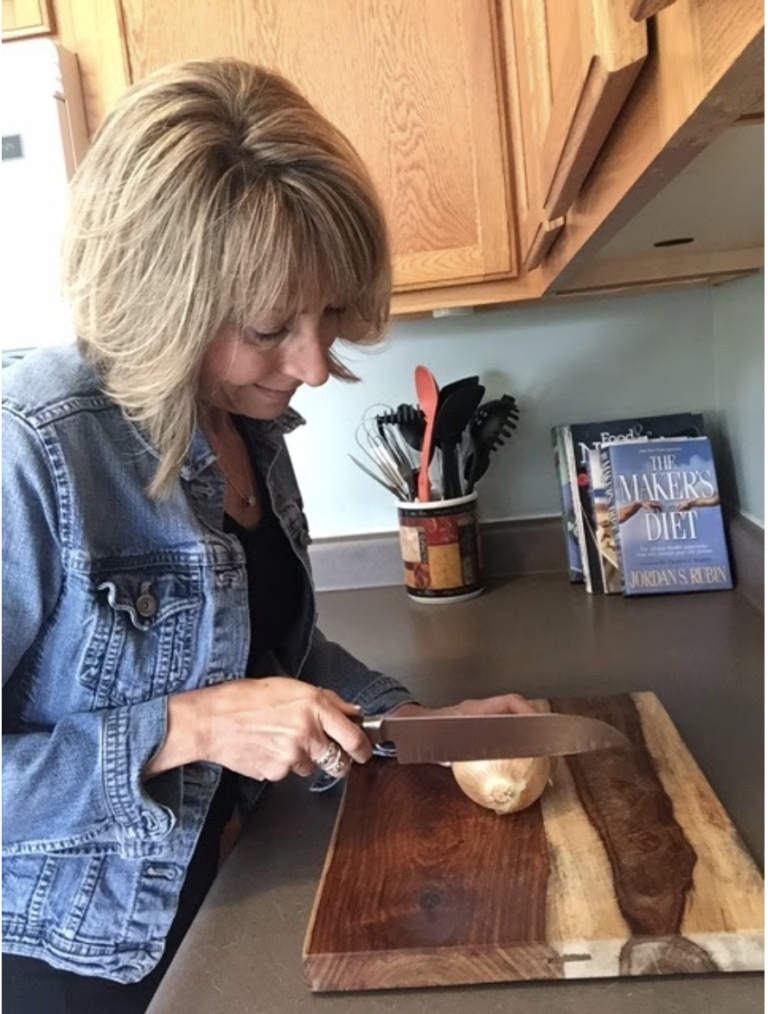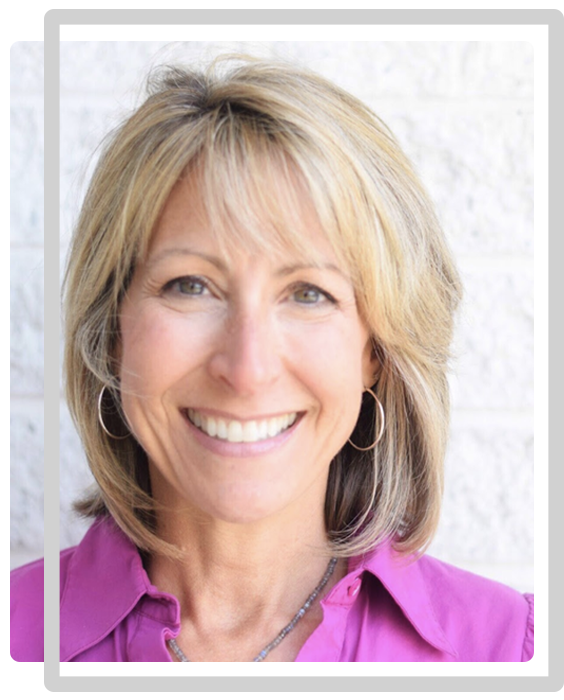 Experienced Certified Health Coach and Weight Management Specialist
After years of coaching clients, I am confident that diets do not work for long-term weight loss, especially if you are an emotional eater.  The "Diet Mentality" sets us up for failure because it fosters a temporary way of life that is not sustainable (again, especially for the emotional eater).  Typically, once people lose their goal weight, they slowly go back to eating and living as they did before, often gaining more weight than they lost . . .  and the cycle repeats.  Diets do not take into account the individual person, their genetics, environment, stressors, habits, preferences, and why they eat emotionally.
If you are tired of cookie-cutter solutions and want to get off of the weight loss/weight gain roller coaster, ask me about the Seeds of Change "Non-Diet Approach Coaching" that takes all of the above elements into account, leading to weight loss you can maintain for a lifetime!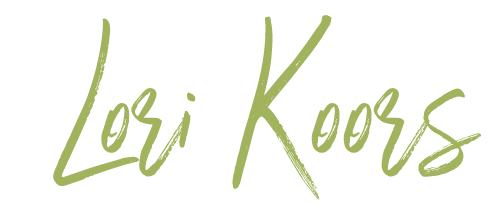 How I Can Serve You:
Select from one of several options to jumpstart your weight loss journey: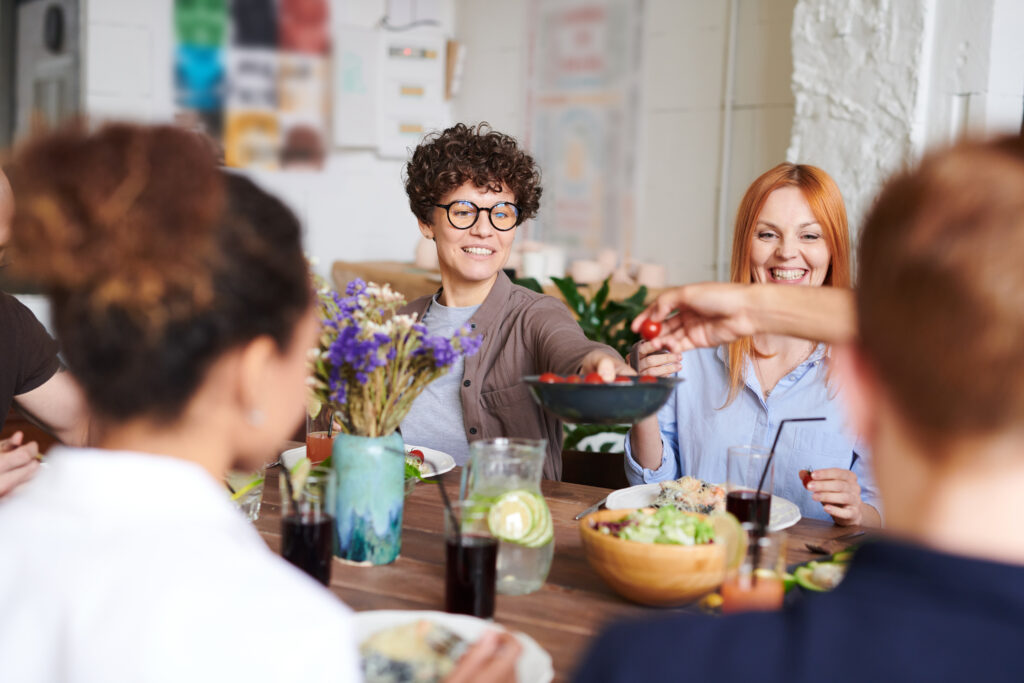 What People Are Saying
Hear what others are saying about Seeds of Change Nutrition:
"Thank you for all you've done for me. I have the tools and now I need to take the ball and run with it. I am totally happy with your services. You've gone above and beyond. Thank you again!"
"My energy is now off the charts! I am now one of those people who park as far away as I can every chance I get. Now that the belly fat is diminished, I love to do stuff that requires me to bend over because I can now breathe! I've lost 30 pounds and am keeping it off. Thank you!"
"During COVID-19 I've been staying healthy and REALLY active. Nothing like being stuck at home to make you want to get out for a hike or run! (keeping my weight STEADY at 142). Still losing inches off my measurements too…so grateful for the work we did together…honestly, if not for you, this stressful quarantine would have been awful for my health and eating habits."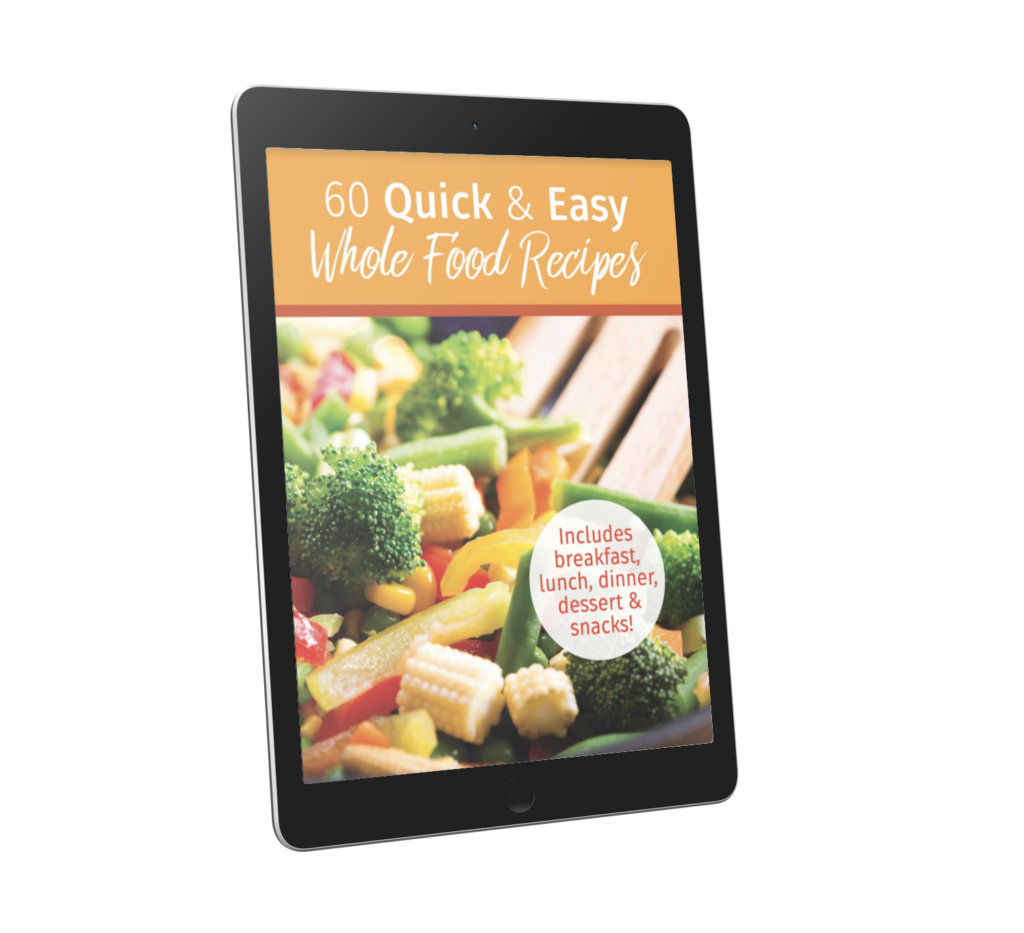 60 Quick & Easy Whole Food Recipes
An easy-to-digest guide to healthy breakfast, lunch, dinner, dessert, and snack recipes for only $9.99!
Health & Nutrition Articles
A Collection of my Thoughts, Healthy Recipes and More. I hope you enjoy and share with your friends & family!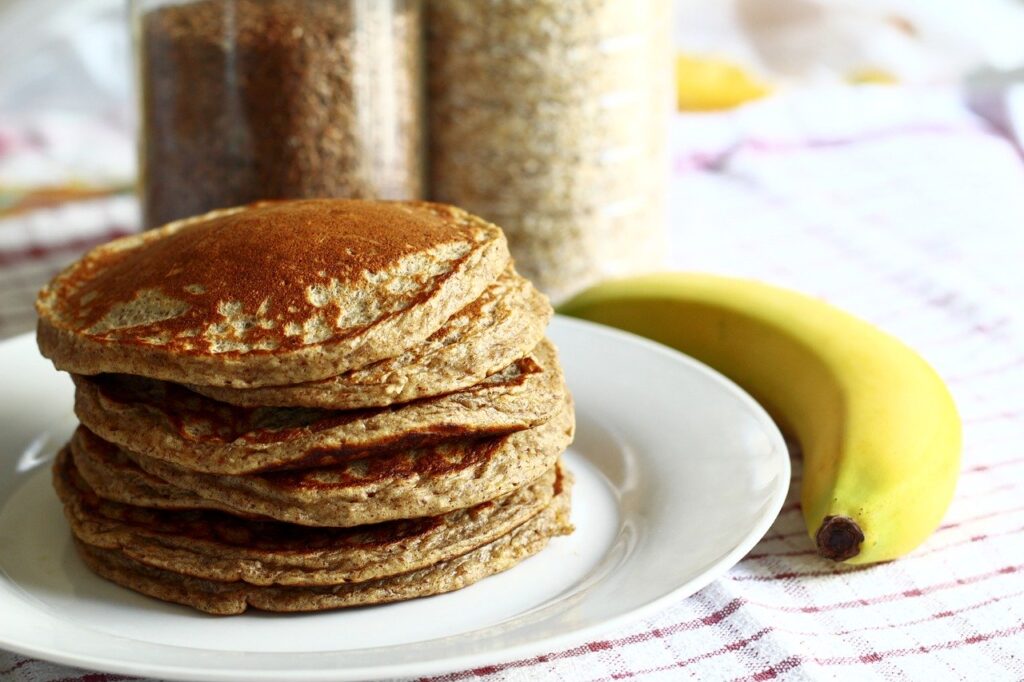 Super Easy Banana Pancakes
A simple pancake recipe that does involve flour - just in time for the weekend.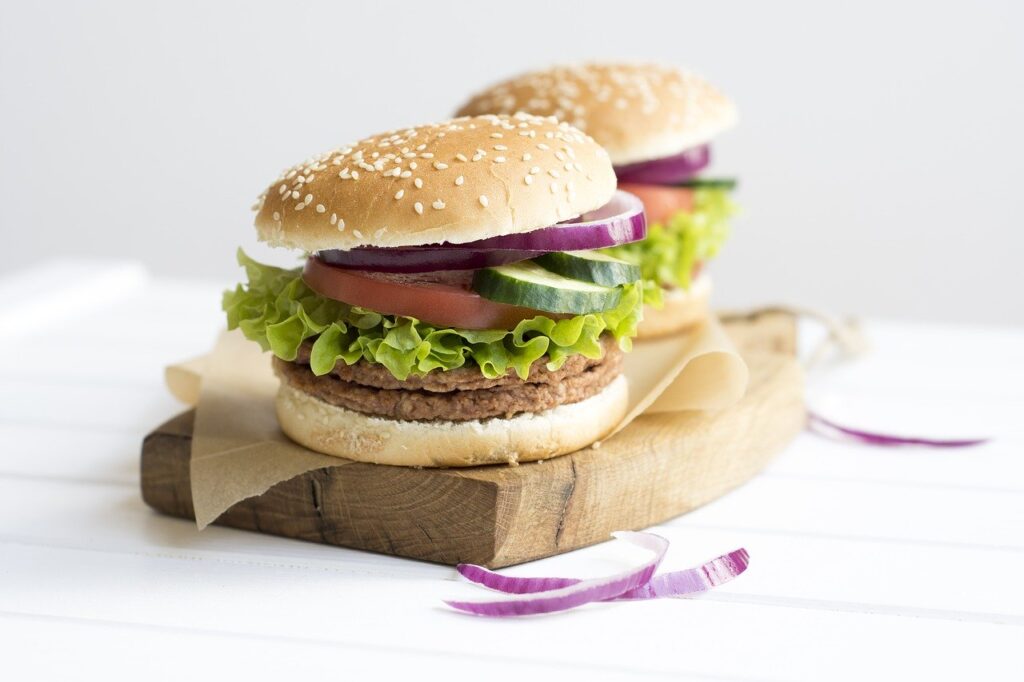 10 Ways to Eat Out & Stay on Track and Enjoy!
So you're officially fed up with the extra pounds - here's a way to stay on track.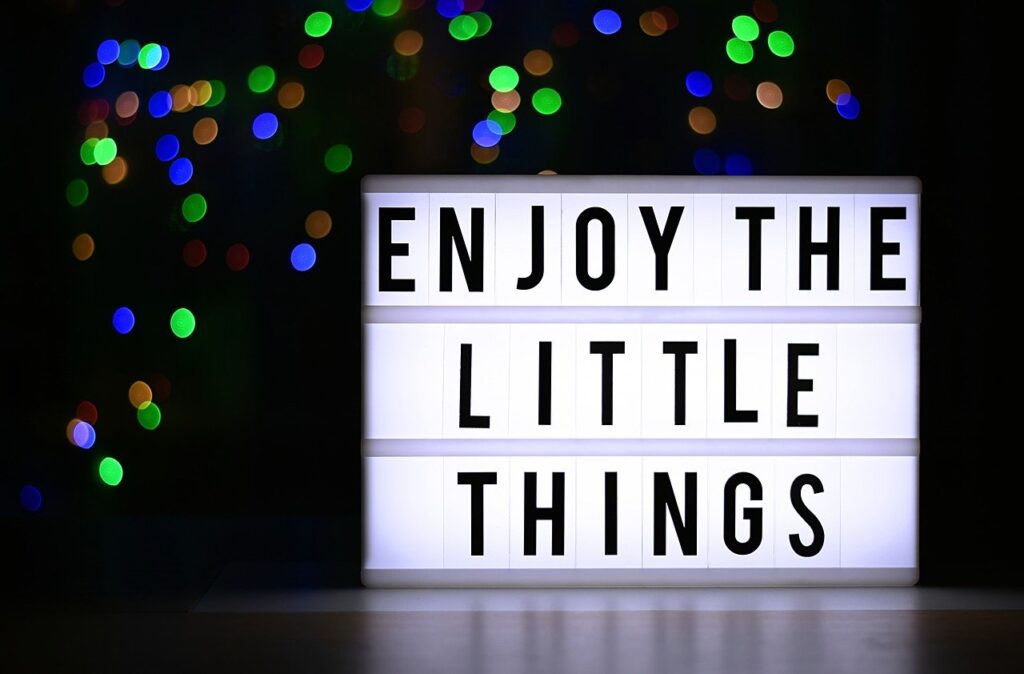 6 Ways to keep your Resolution this Year!
Here are some tips to help you stick to your goals this year:
Sign Up for My Newsletter For Tips, Recipes and More!