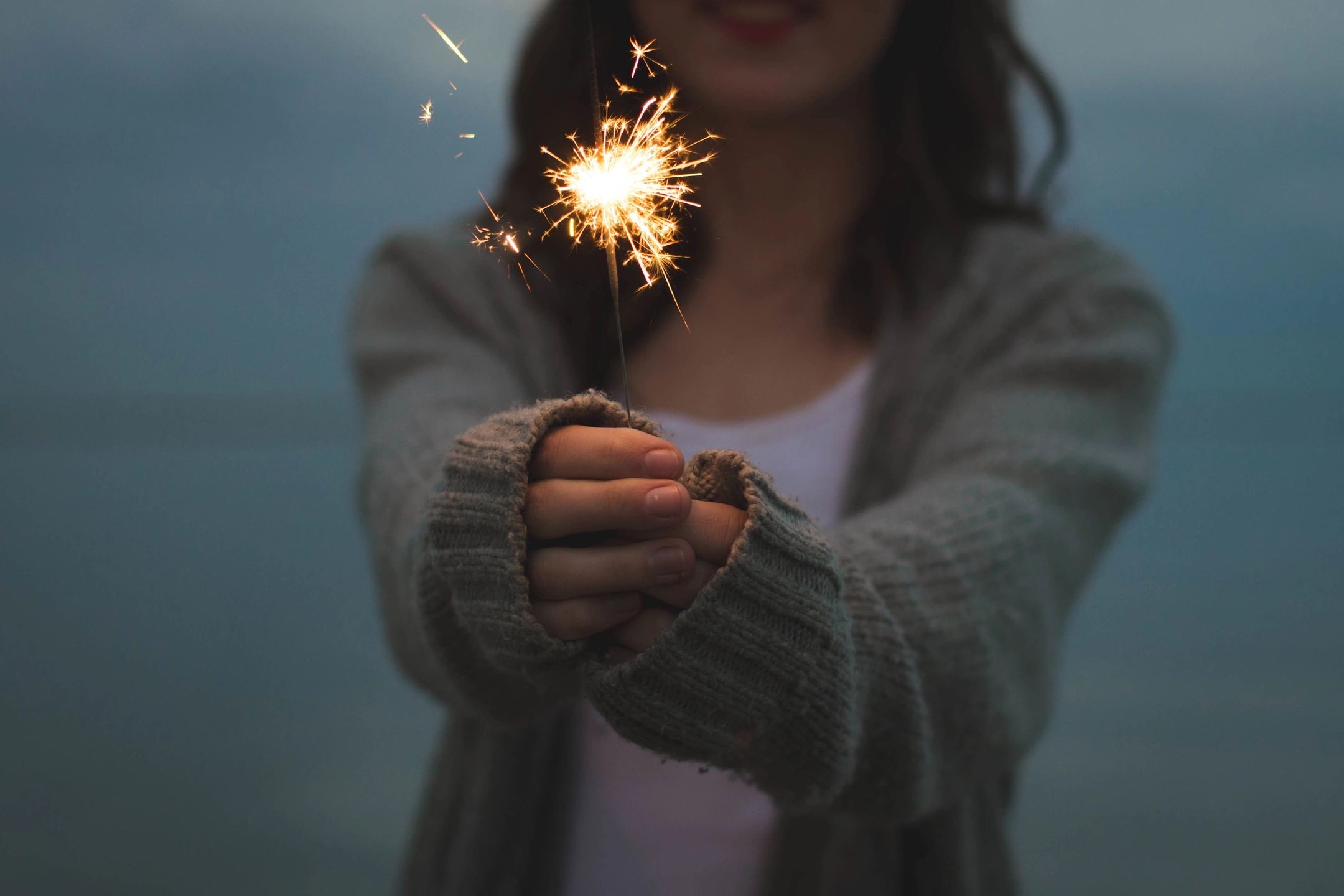 Seeds of Change Approach
After years of experience, I've come to realize DIETS Don't Work! They do not work if you want lasting lifestyle changes and ENJOY your life that is...the "Non-diet Approach" is a fresh, new approach where you get back to basics, living more, enjoying food, enjoying movement and listening to your body.  If you're tired of dieting and ready for a different approach this just may be your key to a new way of living!
My Story
I've always had a natural passion for eating healthy foods and an interest in nutrition and how it affects the body.  After battling a health condition and seeing results through changing my food choices, making positive lifestyle changes and being fueled to get healthy for my kids, this helped fuel my passion to help others! I saw firsthand how nutrition and lifestyle habit change makes all the difference!  I feel more alive and have more energy now than I did decades ago!
I work with people who are fed up with trying every diet hoping the next will be "the one" that changes everything & have spent a lot of money in the process with no lasting results.  If you're ready to invest in yourself in order to gain energy, confidence & have a better quality of life to enjoy every aspect of your life then let's talk!
There's nothing more inspiring to see a person happy, with their head held high and with a bounce in their step!  It's contagious...that's my goal with each client I work with and that's why I do what I do.
May you ENJOY life to the fullest!  You deserve it.
Why wait to tomorrow to start your journey to better health?
Wait until your family & friends see the Seed of Change in YOU!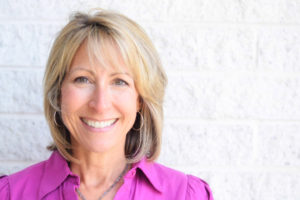 Meet Lori
Experience & Certifications:
*NDTR, Nutrition and Dietetics Technician, Registered for 10 plus years
*ACE Certified Health Coach
*Certificate of Training in Adult Weight Management
*Certificate of Training in Nutrition Counseling through the Academy of Nutrition and Dietetics.
*10 + years in the Organic Food Industry
*Serve Safe Certified by the National Restaurant Association.
*Led several Christian based Weight Loss Programs that incorporate Bible study and prayer, along with nutrition and exercise, to integrate the mind, body and spirit person.
I must maintain a minimum of 50 hours of Continuing Education within 5 years through the Academy of Nutrition and Dietetics relating to my field.  This, along with being a member of the Weight Management Dietetic Practice Group and Certified ACE Health Coach, keeps me up to date to serve you with the latest science concerning weight management and related fields.
I am looking forward to connecting with you to help you achieve your goals! Contact me today for a free initial phone consultation!
Questions?
If you have tried dieting and it hasn't worked long term and you're ready for change, one step at a time, contact me Today for a free initial consult!  I can't wait to see the seeds of change in YOU!