Spring Tastebud Reset Challenge starts the week of 4/11/22!
Sweet tooth got your waistline expanding?  Can't seem to get the cravings under control?  You're in the right spot! 
You'll be surprised how quickly your tastebuds can change to be more sensitive to sugar in a short amount of time.
In this 3 Week Challenge, you'll discover:
1. What foods and habits have your tastebuds craving sugar.
2. How to recognize your triggers and discover how to take control. 
3. Powerful mindset strategies to keep you going past the challenge!  
All with live interactive weekly calls, powerful nutritional resources you can keep and group interaction and support throughout the challenge! 
I just wanted to thank you for the great experience I had with your Sugar Reset class. I feel like it helped me so much! I am really on a roll and feeling looser in my pants!  – Jenn M
Now Open!
Restorative Health & You Community
Are you looking for a community of people who want to get healthy in a holistic way and one off social media? Are you tired of staying in the same health condition and are seeking real change?
When you join the Community, you will get encouraging posts, health tips, motivation and much more to keep you connected, supported and accountable for making changes and growing with each other.
Also Included will be monthly group coaching, guest speakers, special events and resources packed with value and information.
Topics on spiritual, emotional, mental and physical health, including lots of practical things like sharing recipes, menus, cooking demos, emotinal eating strategies, meal planning tips and much more!
J
oin with friends, family, your small group or co-workers! Try it out for a week free, then it is just $29 a month.
Start living and thriving, not just surviving and enjoy your life to the full!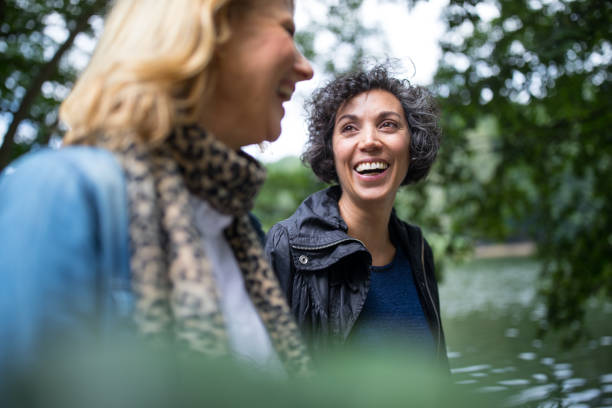 Most recommended to start seeing results.
No more dieting! If have tried all the diets with no lasting results, you are not alone. Get Freedom from Food and in a Faith Based Community.
Weekly Group Coaching Sessions with personal attention to keep your progress going with support, accountability, and encouragement in a private, safe setting to get you unstuck, back in control, and full of confidence. No "cookie cutter" solutions here!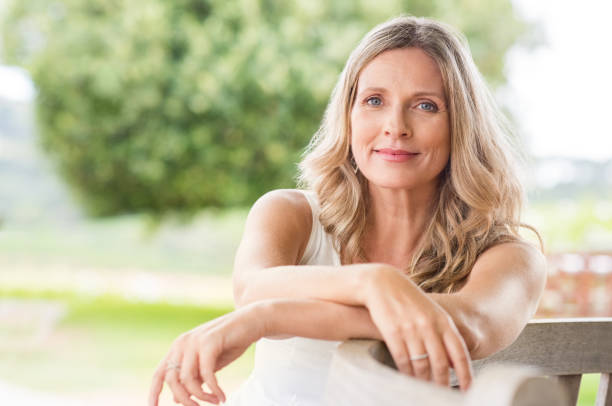 In this Powerful 4 Week Program you get:
*60 minute on-boarding session
*Individualized 2 Hour VIP Day
*Blueprint on how to achieve your goals for the next 4 weeks and beyond
*Unlimited Support & Accountability through email access
*Two 15 minute check in calls to keep you supported and on track
*Powerful 60 minute "Recap & Next Steps Session"
Click below to schedule a Complimentary Health Assessment call to see if this is right for you.
1:1 Individual Coaching Program
3 &6 month options available. Studies show it can take 3-8 months for habit change to become a lifestyle. This program is perfect for those who need Custom 1:1 work or who need VIP Session time flexibility and cannot make it to group calls.
Interested in health coaching but don't know which service would fit you best?

Click here to schedule your Complimentary Health Goal Assessment Call.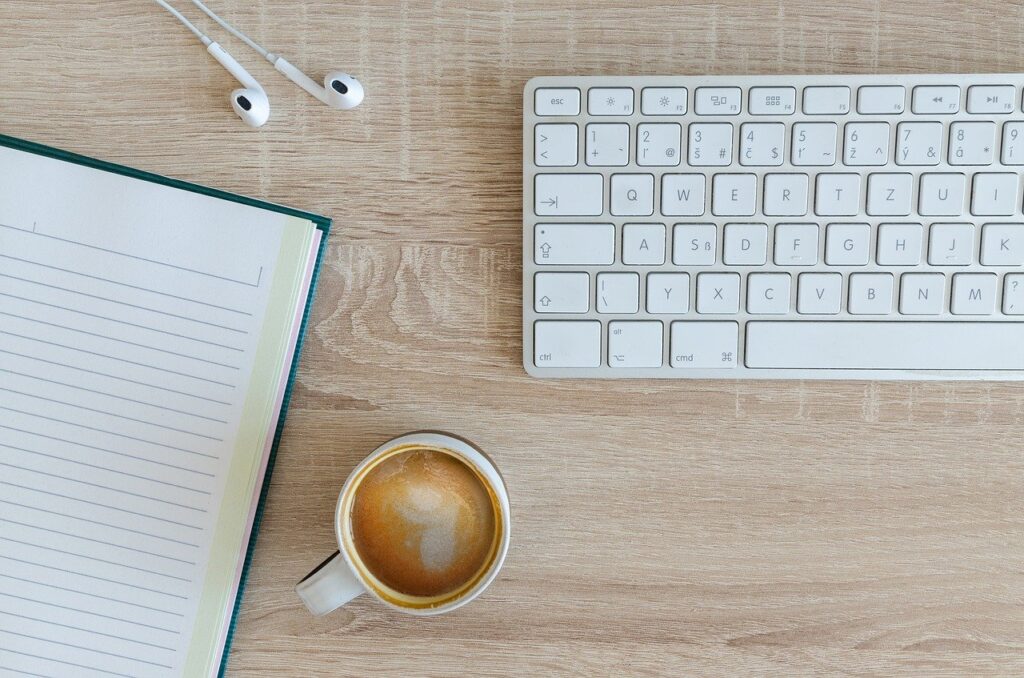 Are you known as "the" place to work? Are you paying too much in health insurance costs? Take your Corporate Wellness to the next level.
Healthy employees are happier, loyal and more productive. Show them you care for their work life balance and personal health while decreasing insurance costs. Contact us for a consultation!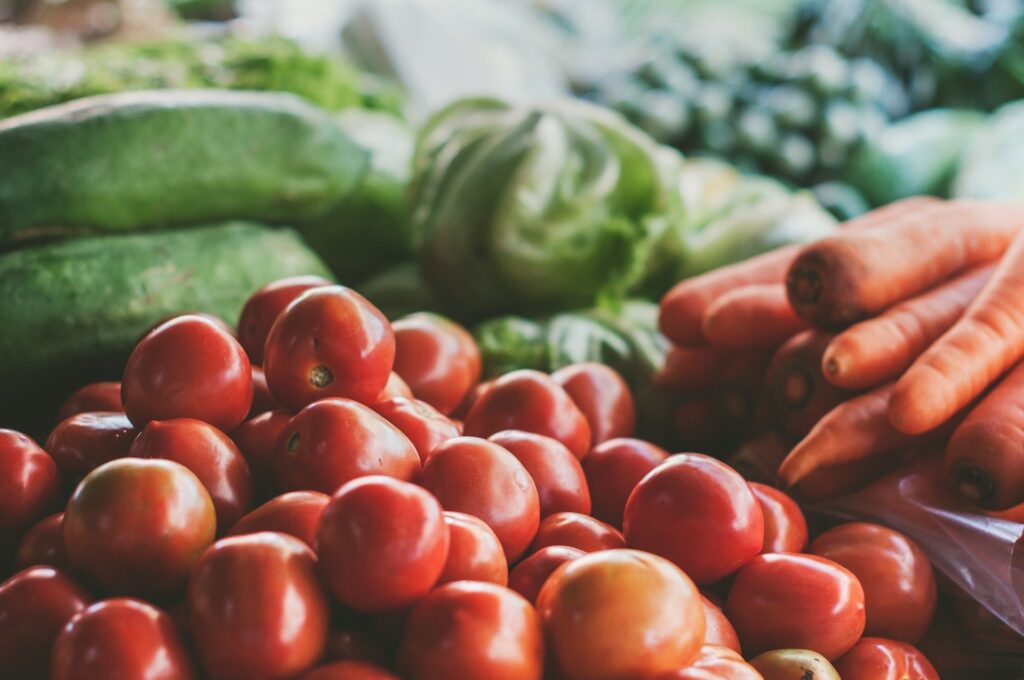 Are you paying too much for your supplements?
Seeds of Change Nutrition now has its own Fullscript dispensary.  Save 15% every day.  Compare prices on the supplements you are currently using and see.
Fullscript has an excellent reputation on its quality products and top quality customer service and shipping! 
"After being on a three-week vacation, if having not worked with you, it would have been too hard for me to get back on track with my healthy habits, and I would have given up as I have done in the past. But this year was different because I now have the help and support to get me back on track! I've lost 30 pounds and over 22 inches, and I feel great. Thank you!"
"My energy is now off the charts! I am now one of those people who park as far away as I can every chance I get. Now that the belly fat is diminished, I love to do stuff that requires me to bend over because I can now breathe! I've lost 30 pounds and am keeping it off. Thank you!"