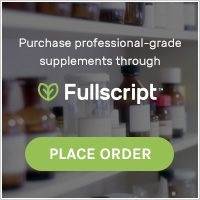 Are you paying too much for your Supplements? 
_________________
Seeds of Change Nutrition now has its own Fullscript Dispensary!
Save 20% on your supplements everyday!
Compare prices and see.  Fullscript has an excellent reputation and delivers top quality service and shipping.
______________
Interested in coaching but don't know which service would fit you best?
Go here to schedule your Complimentary Health Goal Assessment Call!
___________
Join us in the "Powerful You Emotional Eating Support" Facebook Group!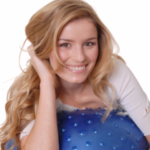 3 Month "I'm Determined!" Online Program:
Most Recommended to Start seeing Weight Loss Results! 
*Bi-monthly Online Coaching Sessions to keep your progress going with Support, Accountability & Encouragement!
*Lots of Individual Attention through Text & Email
A comment from one of my 3 month Clients:
"Hi Lori - Just wanted to let you know I just came back from vacation in Florida and I did pretty well on my eating.   I stayed away from sugar even though my friends had a bowl full of chocolate on the counter.   I mostly kept up will my water.  Fell off a little at the end of the week but over all good considering I was on vacation.  Oh, and the fruit down there is wonderful!  So fresh and juicy.  So thanks for the habits you instilled in me during our coaching time."  - Jeanie B.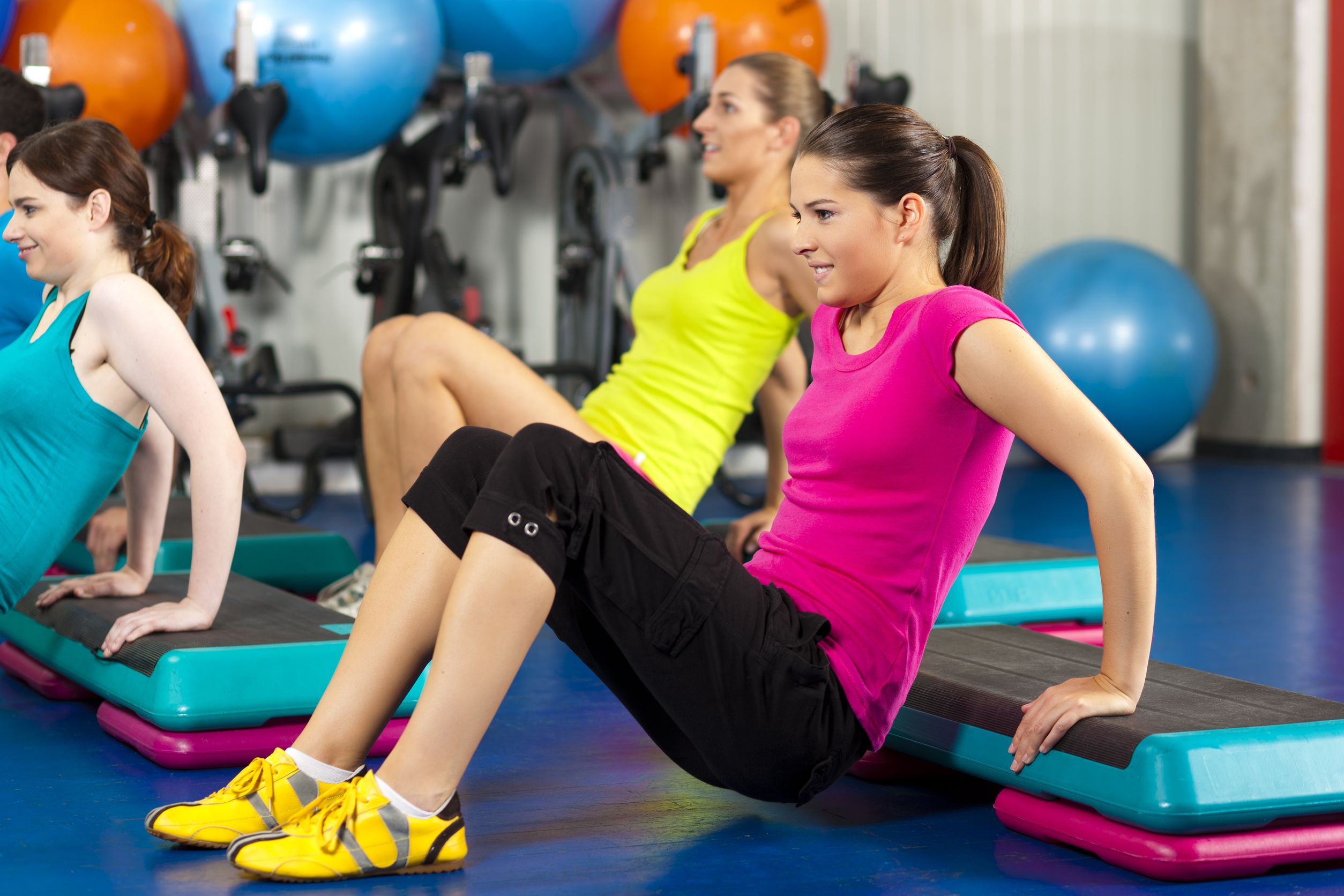 *The package suggested for real weight loss transformation!  From food controlling you to you getting the victory over IT to live the life you were destined to live!
This is for Individuals perfect for those who need extra attention to make habits stick or who need flexibility in their schedule & cannot make group calls. We'll keep you going with:
*Bi-Monthly Online sessions & check-ins
*Ongoing Accountability, Support & Encouragement via Text, Email & now Voxer.  Priority response time!
*Personal Grocery Tour & Pantry Evaluation
*FREE book "Think & Eat Yourself Smart"
*Potential weight loss at least 20-25 lbs & skills that will last a lifetime! (results vary depending on individuals efforts and other factors)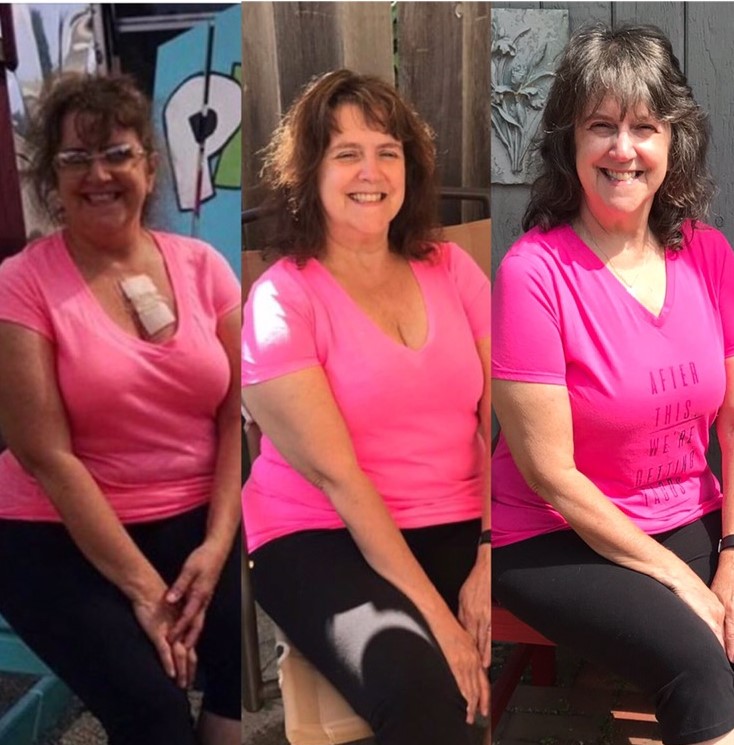 :
"Thank you for all you've done for me...I have the tools and now I need to take the ball and run with it. I am totally happy with your services. You've done above and beyond...Thank you again". - Linda B.
"My energy is now off the charts! I am now one of those people who parks as far away as I can every chance I can. Now that the belly fat is diminished, I love to do stuff in the store that requires me to bend over cause...now I can breathe!  I've lost 30 lbs and am keeping it off. Thank you!" - Bev W.
"After being on a 3 week vacation as I did last year, if not working with you, I know how this would end. It would have been too hard to get back on track with my healthy habits and eating and would have given up as I have in the past. But this year was different having the help and support to get me back on track!" "I've lost 30 lbs and over 22 inches and feel great. Thank you!"  - Liz C.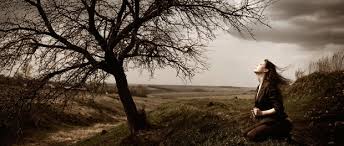 Unique Services
Eating healthier, my faith and speaking positive words over my future had so much to do with relief I received from a health condition!  For those who wish to add a Christian Faith Based approach to your Healthy Changes, I would be honored to help guide you with that too.
"Dear friend, I pray that you may enjoy good health and all that may go well with you, even as your soul is getting along well".        3 John 1:2
More about Seeds of Change
Don't worry!  Part of the reason why the company is called Seeds of Change is because of the approach of helping you making changes one at a time and at the pace YOU want to go!  See that seed of change in you grow until you see your goal in BLOOM!
Other services, all can be offered Online as well, "ala carte" are:
-Grocery store tours
-Pantry Clean-up (no judgement!)
-Meal Prep Parties (Hosts get discounts on services or events!)
-Kitchen Confidence Package (We get together and you grow confident in your skills on how to chop veggies, how to follow a recipe and put it all together!) Stop eating out and enjoy cooking!
-Company "Lunch & Learns"
-Special Events throughout the year!
Sign up below for my Newsletter and Follow me on Facebook & Insta so you don't miss these announcements!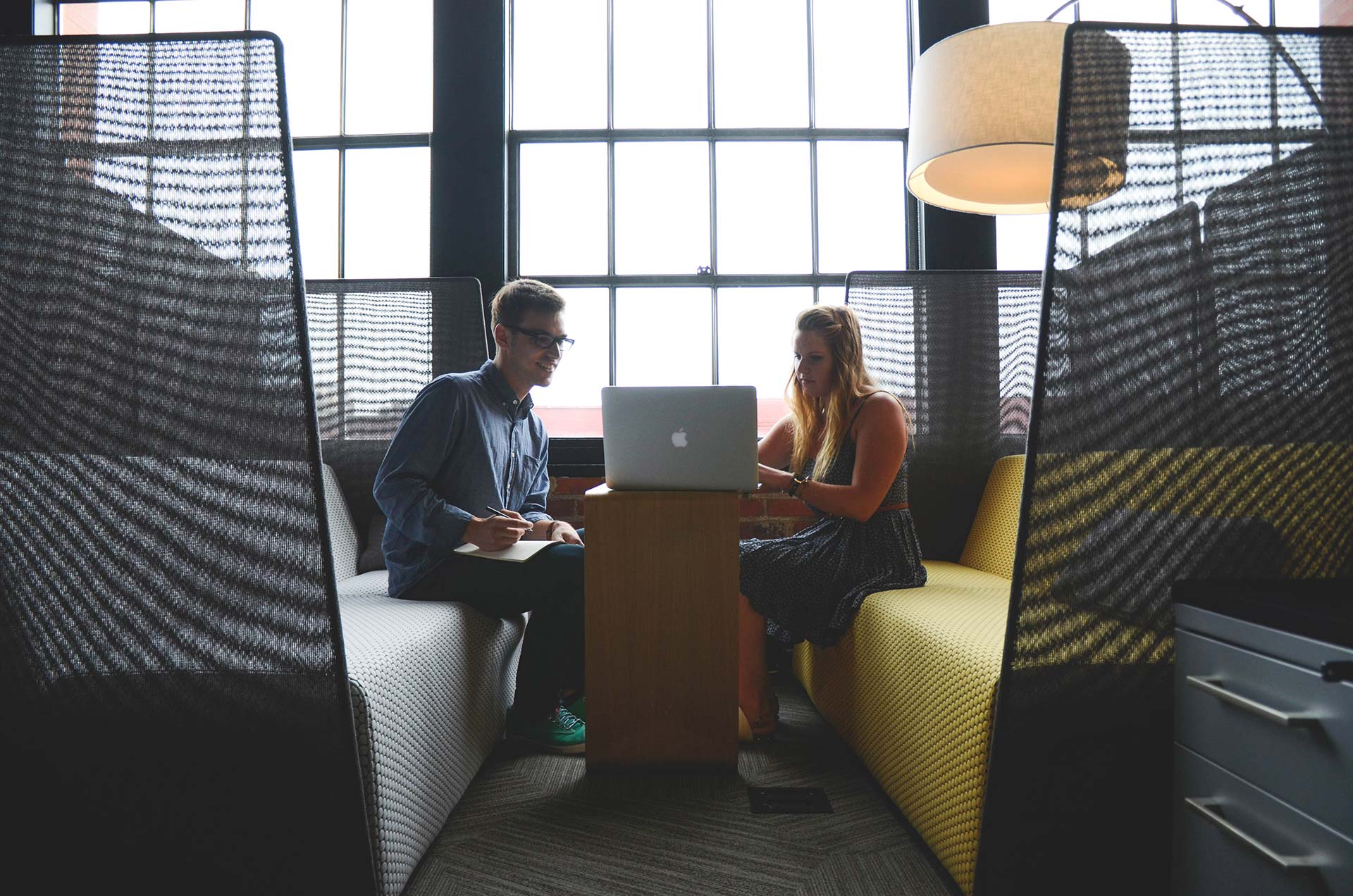 Questions?
If any of these resonate with your situation, send a message with any questions you may have or to set up a Free Initial Consult!