This is a great way to get refocused towards your health goals!
Includes:
* Two – 1 hr coaching sessions
* Action plan/goal setting
* Encouraging emails or texts in between consult
______________
Interested but don't know which service would fit you best?
Go here to schedule your Complimentary Health Goal Assessment Call!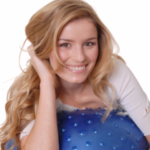 3 Month "I'm Determined!" Group Program:
Most Recommended to Start seeing Results! 
*Bi-monthly Group Coaching Sessions to keep your progress going with Support, Accountability & Encouragement!
*Lots of Individual Attention through Text & Email
* Can expect 5-10% Weight Loss (results vary depending on individual's efforts and other factors) 
   _________________
You may want to consider the "Powerful You Emotional Eating Support" Facebook Group!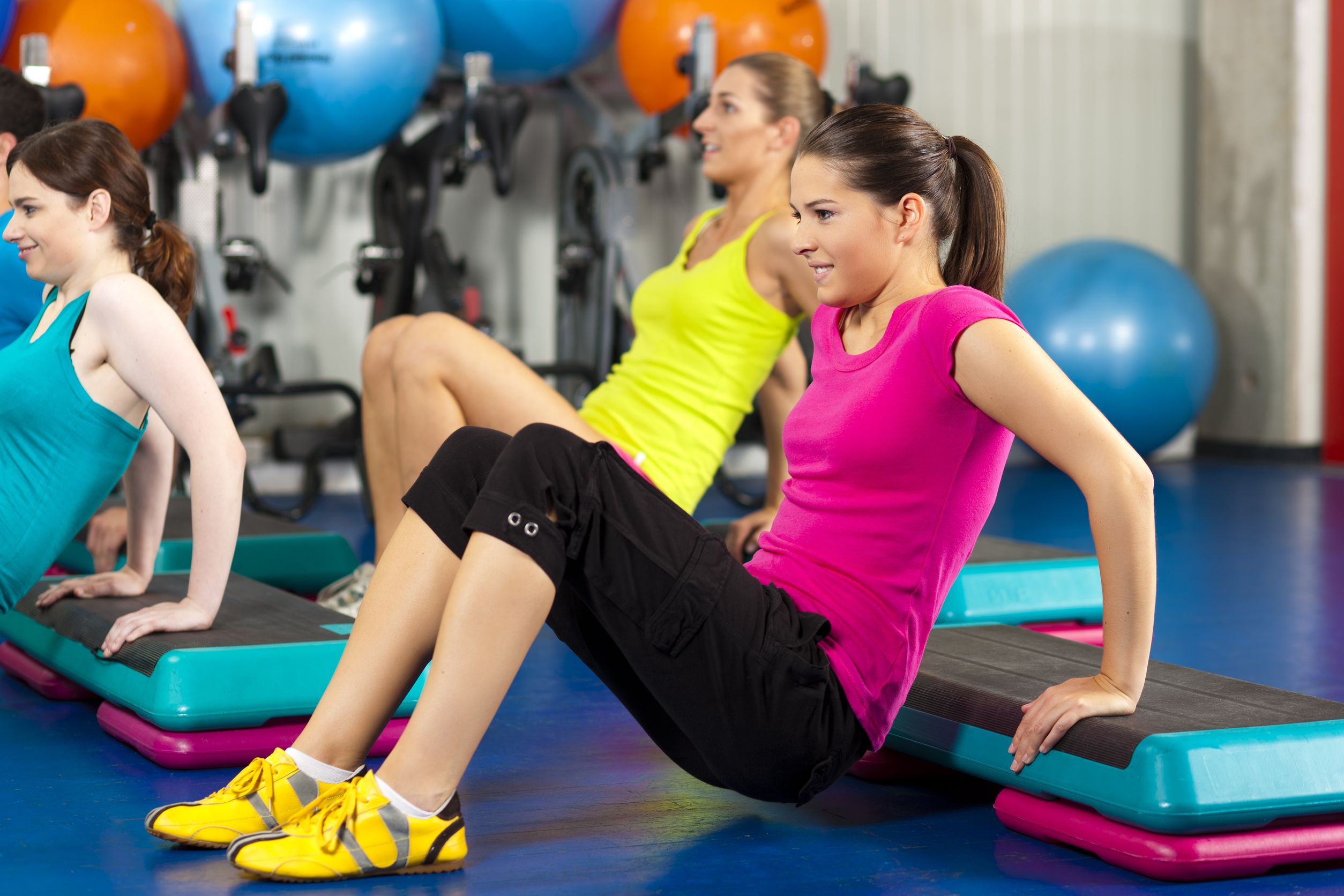 This is for Individuals perfect for those who need extra attention & help or who need flexibility & cannot make group calls. We'll keep you going with:
*Bi-Monthly sessions & check-ins
*Ongoing Accountability, Support & Encouragement via Text, Email & now Voxer.  Priority response time!
*Personal Grocery Tour & Pantry Evaluation
*FREE book "Think & Eat Yourself Smart"
*So much more!
Testimonials
"Thank you for all you've done for me...I have the tools and now I need to take the ball and run with it. I am totally happy with your services. You've done above and beyond...Thank you again". - Linda B.
"My energy is now off the charts! I am now one of those people who parks as far away as I can every chance I can. Now that the belly fat is diminished, I love to do stuff in the store that requires me to bend over cause...now I can breathe!  I've lost 30 lbs and am keeping it off. Thank you!" - Bev W.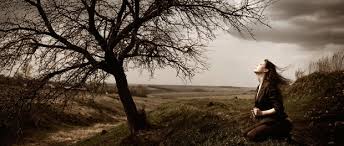 Unique Services
Eating healthier, my faith and speaking positive words over my future had so much to do with relief I received from a health condition! For those who wish to add a Christian Faith Based approach to your Healthy Changes, I would be honored to help guide you with that too!
"Dear friend, I pray that you may enjoy good health and all that may go well with you, even as your soul is getting along well".        3 John 1:2
More about Seeds of Change
Don't worry!  Part of the reason why the company is called Seeds of Change is because of the approach of helping you making changes one at a time and at the pace YOU want to go!  See that seed of change in you grow until you see your goal in BLOOM!
Other services offered "ala carte" are:
Powerful You! Insiders Club Group Coaching Program Information
-Grocery store tours
-Pantry Clean-up (no judgement!)
-Meal Prep Parties (Hosts get discounts on services or events!)
-Company "Lunch & Learns" & Corporate Wellness
-Special Events throughout the year!
Sign up for my newsletter and Follow me on Facebook & Insta so you don't miss these announcements!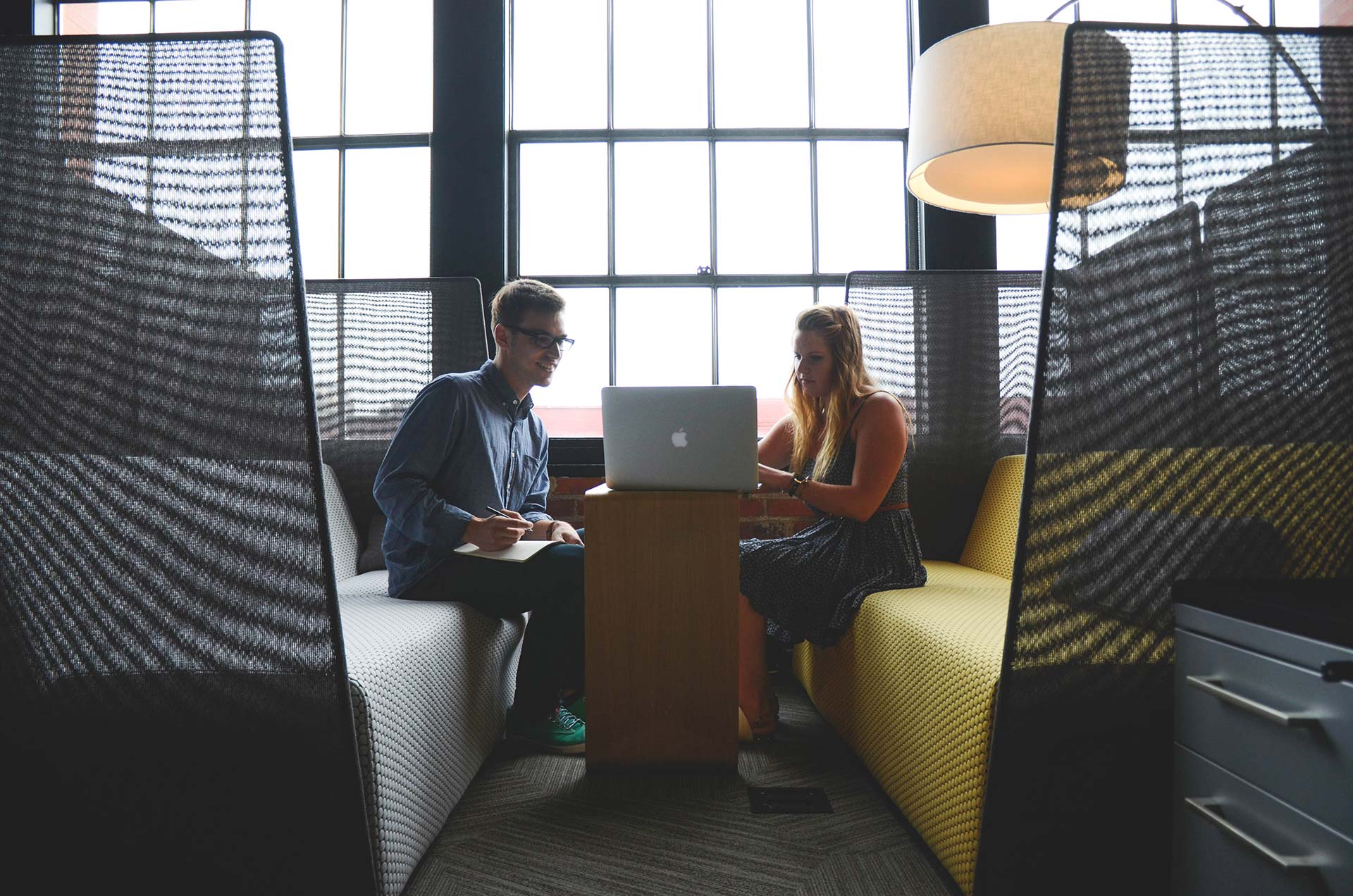 Questions?
If any of these resonate with your situation, send a message with any questions you may have or to set up a Free Initial Consult!